Way to go!
Billy Beck has been cast to star in the television crime drama "NY Vice", and regularly seen on "Gotham".
 Cory Pendergast has made his motion picture debut, in "Wildthings", co-starring with Matt Dillon,        Kevin Bacon and Neve Campbell.
Robert Livingston III has traveled the world as a professional dancer in "Celtic Legends" and is now living in Los Angeles and cast in the films "Amando", "Shameless" and "Fuller House" on Netflix.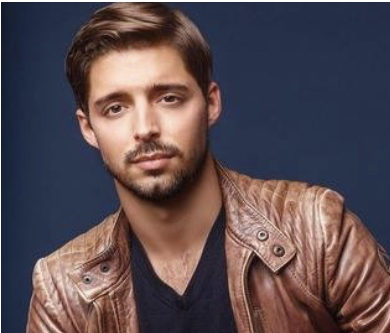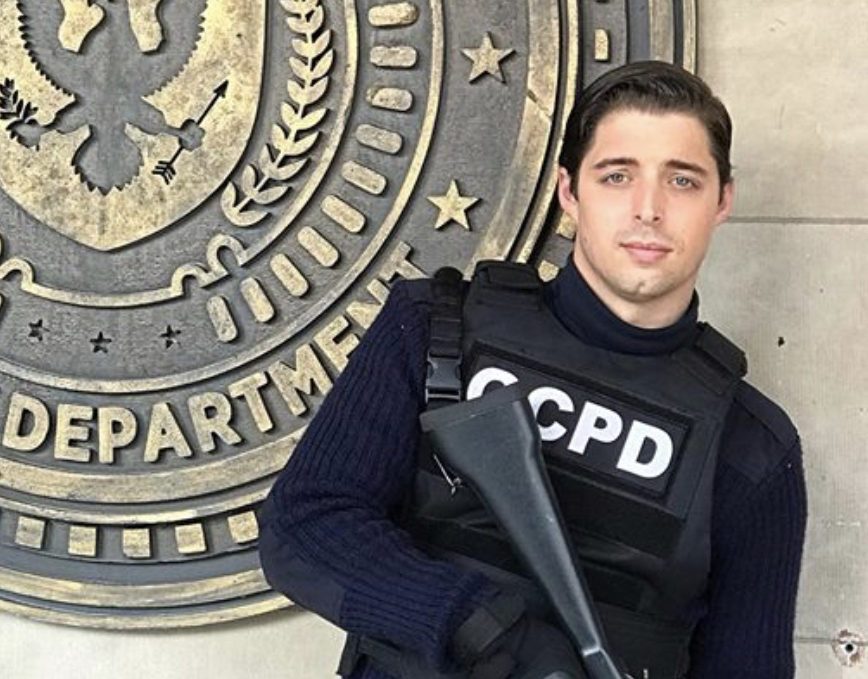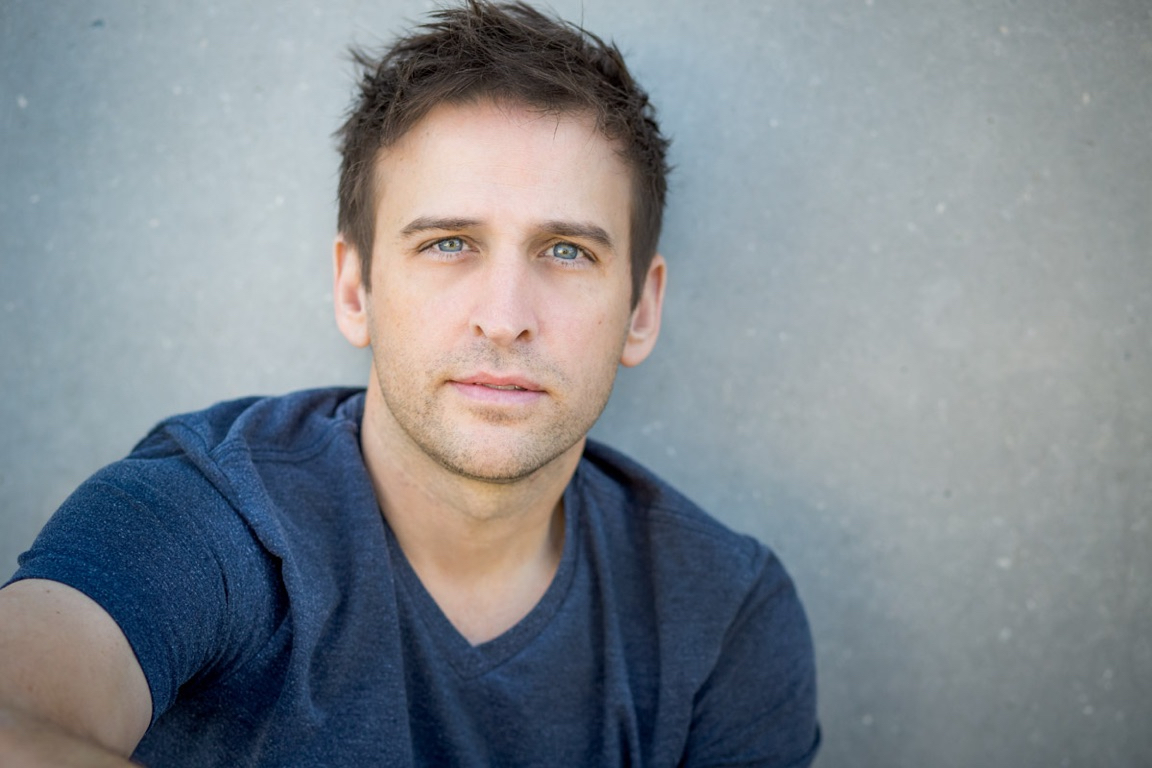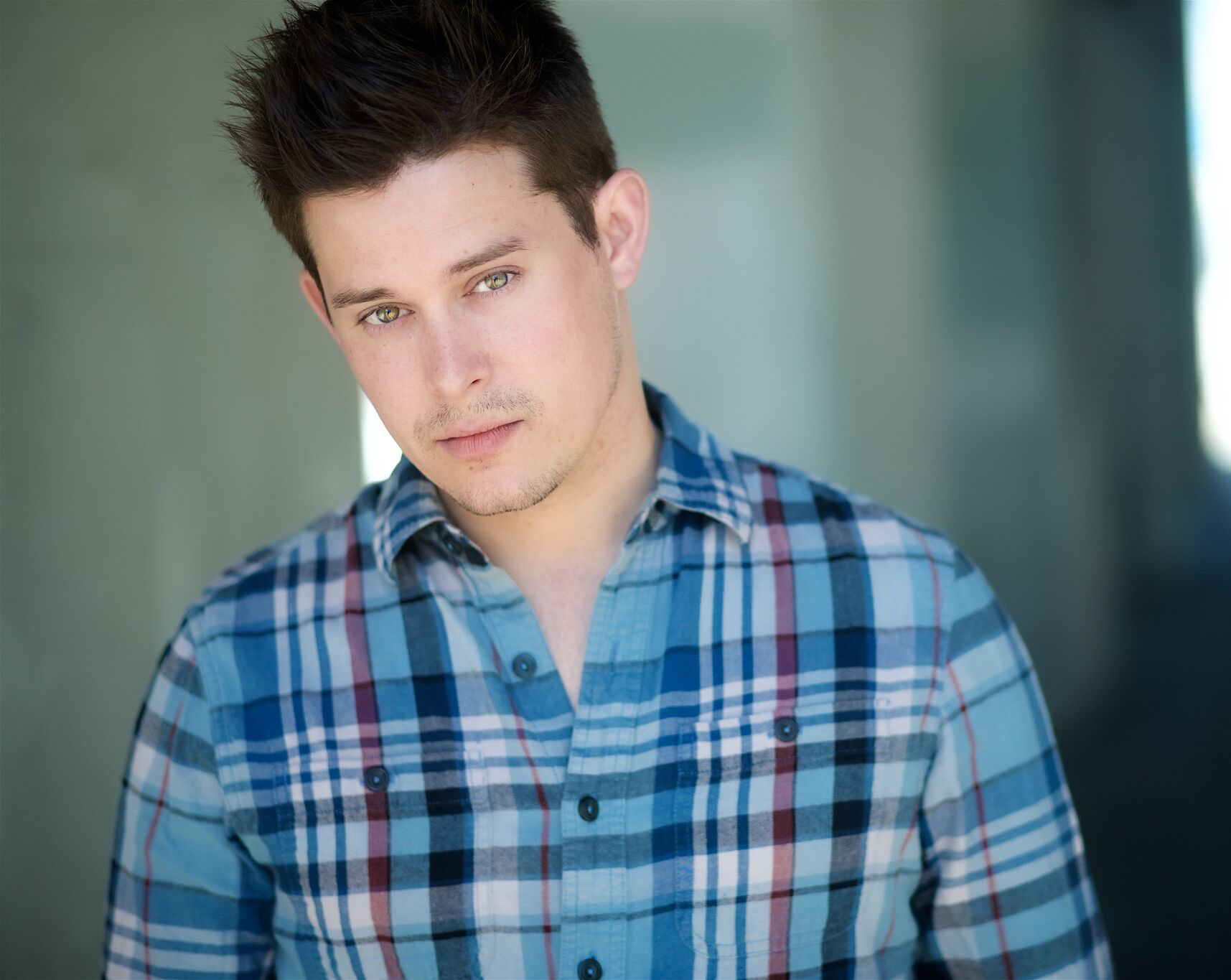 Placed with The BOYS NY, Photogenic's LA, MP Factor Chicago, Atlanta and Miami, Studio Paris, Trend Model Management Spain, Independent Models Milan. Height: 6'2 Chest: 37" Waist: 30" Inseam: 34"